Posts Tagged "bone health"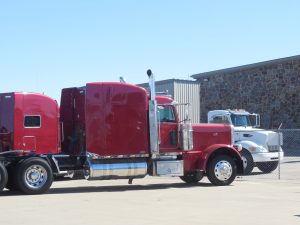 by U.S. Apple Association
Falls Church, VA – Beyond everyday convenience and the wide range of varieties and apple products to choose from, apples also pack a nutritious punch, providing a daily dose of health benefits.
"National Nutrition Month, celebrated in March, is a good time to remind consumers that apples are a super food found in stores across the country," said Korenna Wilson, Director of Consumer Health and Media Relations for USApple. "We continue to see studies that confirm the link between apple consumption and good health. This is a roundup of our favorites."
The U.S. Apple Association offers 12 proven ways apples and apple products positively impact health, from head to toe, from the inside out, and through every stage of life:
For more information on the health benefits of apples and apple products vist, USApple.org.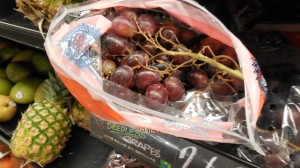 Consuming grapes may help protect bone health, according to research presented recently at the American Society for Bone and Mineral Research annual meeting in Baltimore, Maryland. Natural components found in grapes are thought to be responsible for these beneficial effects.
The eight week feeding study, undertaken by Purdue University, was designed to investigate the long term benefits of grape consumption on bone health using an animal model for menopause. An earlier study had demonstrated short term benefits with grape intake in these animals.
The study results, presented by Emily Hohman of Purdue University, showed that animals consuming a grape-enriched diet had improved bone calcium retention compared to those fed the control diet without grapes. Additionally, the grape-fed group had greater femur cortical thickness and strength.
Approximately 57 million Americans are affected by osteoporosis or low bone mass, the effects of which can be debilitating. Until the age of thirty, our bones naturally rebuild themselves on a daily basis, but as we age, we begin to lose bone density. For women, this loss is accelerated during the transition to menopause. Bone mineral density loss during menopause – once attributed solely to the loss of estrogen – actually depends on a combination of factors.
"These results suggest that grapes can improve yet another important aspect of health – our bones," said Dr. Connie Weaver, lead investigator of the study. "This is an exciting new area of grape research that merits additional focus and study."
The American Society for Bone and Mineral Research is a professional, scientific and medical society established to bring together clinical and experimental scientists involved in the study of bone and mineral metabolism.
Source: California Table Grape Commission